Thanks to our ever-friendly, always-helpful team, Games Workshop's customer service is legendary. Every Warhammer experience should be a great one. Where it's anything less, our Customer Service team comes to the rescue. They always put people first, going to any length to help, and will make sure that every phone call, email or letter is attended to. If you want to wake up everyday and be a hero to hundreds of hobbyists, then you'll find a welcome home in our Customer Service team.
LIFE IN CUSTOMER SERVICE
Hear from some of our Customer Service team members and find out what it's like to be a hero to hobbyists every day.
Our Customer Services teams are great communicators, comfortable talking to people around the world. A diverse group, they're energetic and quick-thinking, utterly dedicated to ensuring that every customer's experience with Games Workshop is a great one.
Open Jobs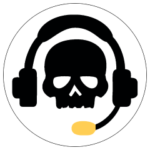 Tennessee, United States
Closes: Dec 31, 2023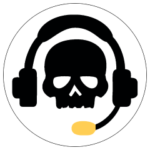 Memphis, United States
Closes: Jun 1, 2024
"I love that it's a massive family. Everybody knows everybody, will come and say 'Hi' to you and ask how your day is, and genuinely mean it!"
Lydia
"What we do is so varied – every day we deal with stuff that's completely different. I never feel like a day working here is dull."
Owen
"The work environment is really energetic and fast-paced, and it feels fresh each day."
Luke
"The people here are imaginative, always happy to help, and multicultural."
Tony