---
Why do you ask for an application letter/video?
We care about people. We like to get to know people and why they believe they are a good fit for our business. The application letter/video allows us to get an insight into who you are and if you possess the right attitude to be successful within Games Workshop.
Why is there no salary on the advert?
We want people to apply for a job because that's what they really want to do, not because of the size of the salary. That's also why we ask you to write a letter explaining why you want the job.
How long will it take to hear back from you after I submit my application?
We acknowledge receipt of all applications by email pretty much straight away. For most vacancies, we aim to update you on the progress of your application within 10 working days of the closing date of the advert.
What are you looking for in my application letter/video?
Your application letter/video is an opportunity for you to tell us why you want the job, what makes you a good fit for it, and why you'll be great at it.
Can I apply without a letter?
Some jobs may allow you to apply without a letter – if this is the case, it will be specified on the job advert.
Can I save an application part way through and finish it later?
Yes, you'll be emailed a link to access your application again.
Do you provide feedback on applications?
Due to the high volumes of applications that we receive we simply cannot give feedback on every application.
Why is a good command of the English language mandatory in all vacancies?
Games Workshop is based in England and our global business language is English. To be successful in management and professional roles, the ability to speak English is essential.
If I have been unsuccessful in a previous application, can I apply again?
We welcome all applications for our positions. If you are applying for the same role again, we will be keen to hear what you have worked on and what skills you have developed since your previous application, and why you feel this makes you a better match for the role.
What should I wear to my interview?
You should wear whatever you feel comfortable in and think is appropriate for the job you're applying for.
Would you arrange a visa for me if I don't have the right to work in the country I am applying to?
Yes, we may do. It's important to us to get great people no matter where they're from in the world. We just have to make sure we follow the guidelines set out in the local visa and immigration laws.
What sort of career progression is there at Games Workshop?
At Games Workshop, you really do have the potential to do anything you want. There may be parts of the business which require a particular set of skills in order to be a productive member of that team, but for the most part, there is no limit to how you can develop your career.
Can I work from home?
The job advert will tell you the location of the role. Unless otherwise stated, you'll work from that location. Sometimes, team members are allowed to work from home for part of their week. This is the sort of thing you can ask about at the interview stage.
Do you provide places for work experience?
Unfortunately not. We'd love to, and hopefully in the future we'll be able to offer these sorts of opportunities, but at the moment, it's not something we can accommodate.
Do I need to have a retail or sales background in order to be considered for a store manager position?
No, we have a great training programme in place which will provide you with all the tools to be successful in your job. We hire for attitude, not for skills.
I don't see a live vacancy that I want to apply for right now. What options do I have?
You have two options:
1) Sign up for job alerts. Just pick the criteria that best suits the sorts of roles you're interested in and we will be in touch when a job that matches becomes available.
2) Apply for a Talent Pool position. If you're successful in your application for one of these positions, you'll be first in line when a live vacancy becomes available.
BUSINESS AREAS
Find the team that plays to your strengths and talents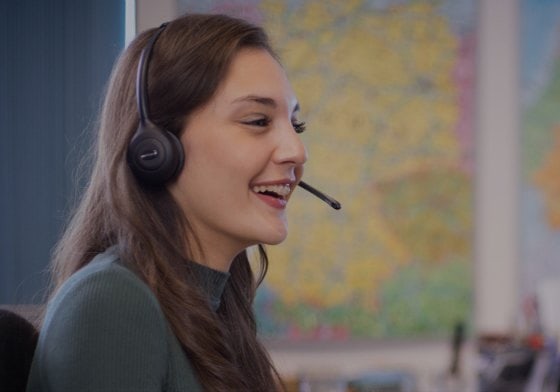 Locations
Work with the worlds of Warhammer around the globe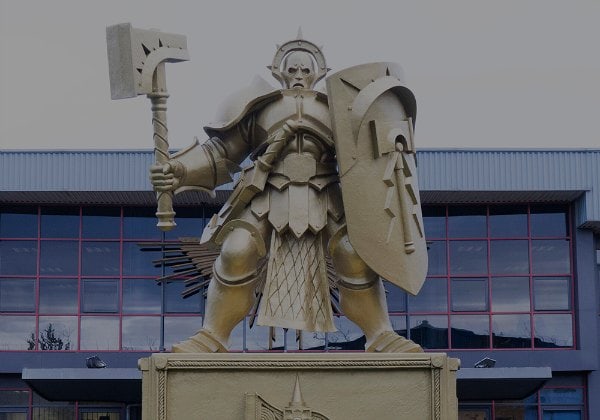 Working at games workshop
Discover what makes our unique company great